Professional Stainless Steel Suppliers
Distribution of Stainless Steel Coil, Sheet, Strip and Plate
Standing Stock More Than 10000MT In China
Quick Delivery within 15 Days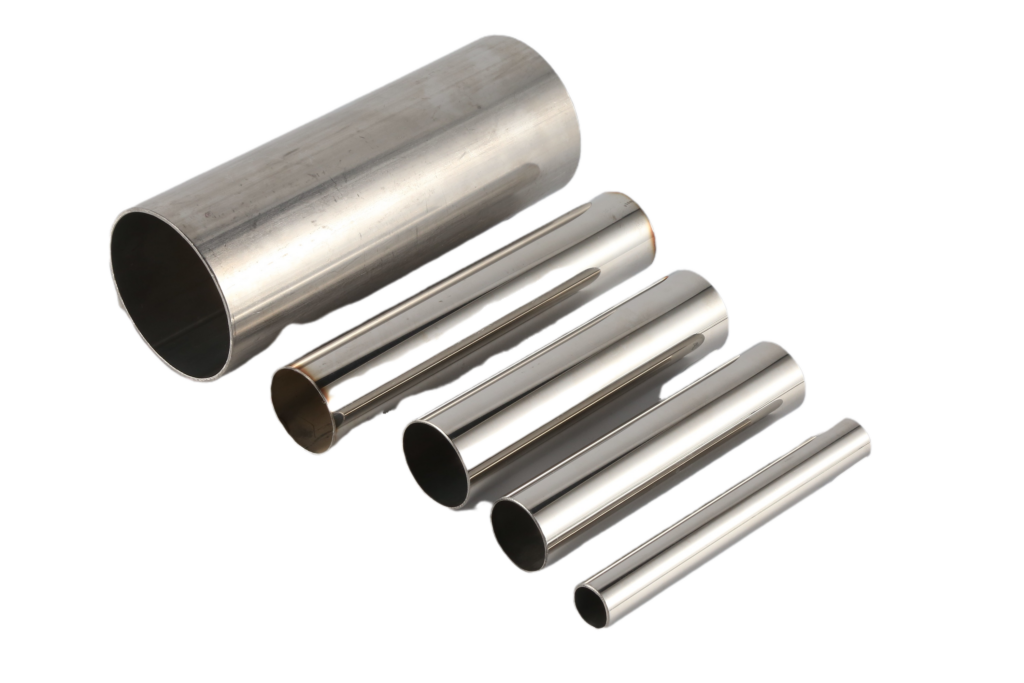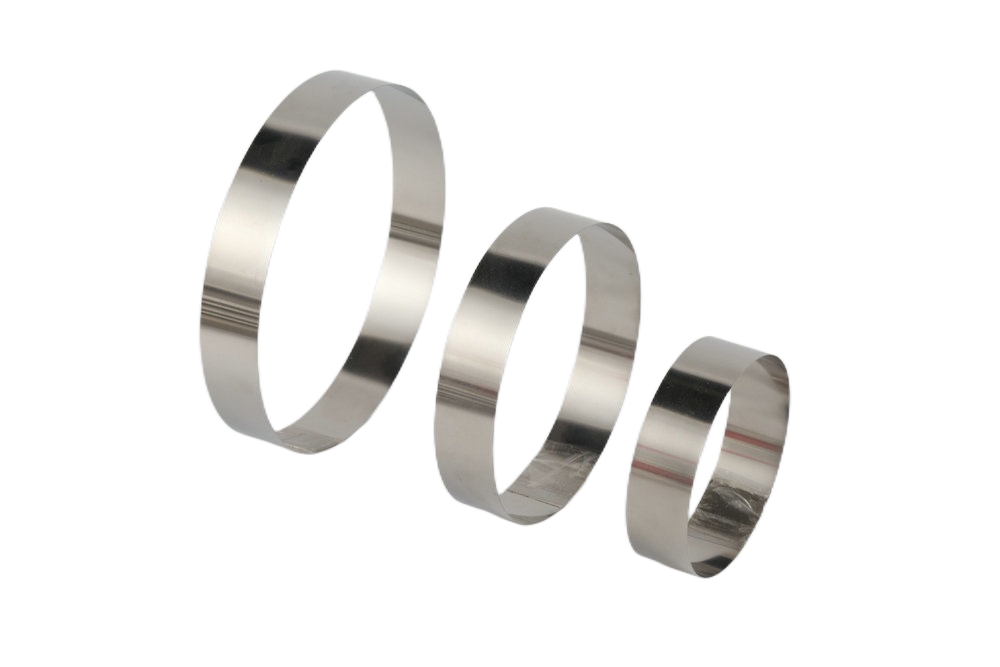 Excellent Quality
We are excellent stainless steel suppliers who ensure that the products meet international standards and possess good characteristics to meet the needs of customers.

Competitive Price
We are experienced stainless steel suppliers who can provide competitive prices by collaborating and negotiating with domestic and foreign suppliers to obtain the best prices.

Professional Service
We are reliable stainless steel suppliers who have a professional team with knowledge and expertise in the industry to provide high-quality services to customers.
Sino Stainless Steel Co., LTD. is invested by Huaxia international Steel Corporation limted, Sino Stainless Steel Corporation Limted is a professional manufacturer and exporter that is concerned with the development and production of stainless steel, almuminum, carbon steel, GI, PPGI, and pipe, bar, fastener, and other metal parts.
available from 8:30 – 17:30
Email: export81@huaxia-intl.com