Stainless steel price trend (August 18)
General situation of 
Stainless steel price trend
Details of Stainless steel price trend
On August 15, the new week opened, the stainless steel market started steadily, the stainless steel quotation was flat across the board, and the stainless steel 201 rose steadily. Some stainless steel 304 materials were mainly shipped, leaving a small bargaining space, but cheap materials such as stainless steel narrow band were strong.
The price of stainless steel pipe has fallen in the early period, but the whole line is rising. Stainless steel 201 has increased by 200-300 yuan, and some stainless steel 304 has increased by 100-200 yuan.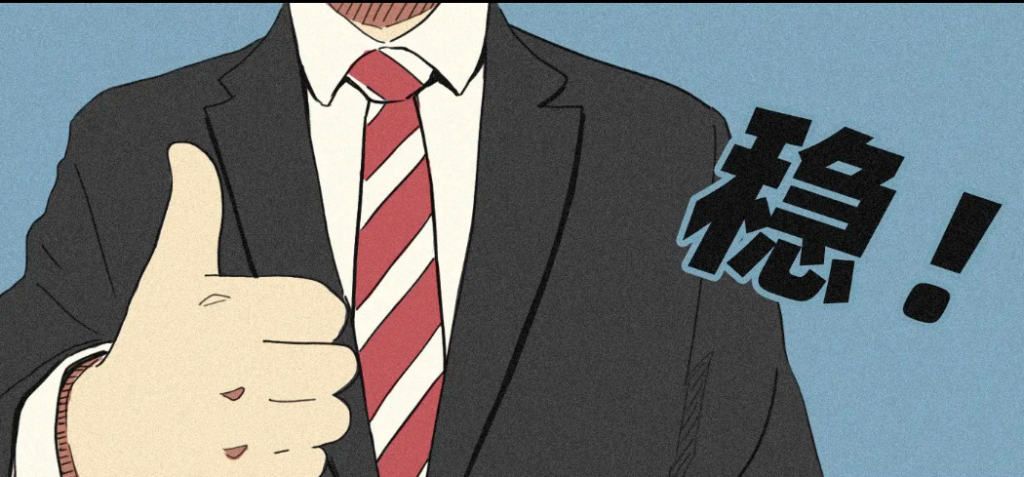 With the decline of last week's may Lun nickel and the impact of the decline in the market, the stainless steel market on Saturday returned to a weak and stable performance as a whole. Most of the quotations were flat, and some stainless steel 304 was mainly traded, leaving a small margin of profit.
Although the price of stainless steel has generally maintained stable performance and the quotation is at a low level, the transaction situation of the market is still not optimistic. The shipping pressure in the awkward period in the middle of the month is lower than that at the end of the month, and the rising sentiment is not as high as that at the beginning of the month. Most merchants are mainly waiting and waiting, and the market is also Buddhist development. However, the stainless steel narrow band is relatively strong, the stainless steel 201 is steadily rising, and the stainless steel 304 is not willing to take the initiative to fall.
The materials are generally stable, the waste materials are rising steadily, and the raw materials are relatively stable. On Monday, the whole line was flat, and the market was at the beginning of the price. The stainless steel pipe quotation fell in the early period, and now it is rising comprehensively!